Copyright © 2013 Lazzarini Design. All rights reserved

We have to look around us, for see wich puzzle pieces are available, choose and then join them !

Sea Jet Capsule is the new way to concept the mobility on the water in the 2012.

I dream to leave from a port, without paying a large amount of money for the sizes of my yacht, i dream to leave from the port and carry all my friends with me, listening music from the player and trying to sing some songs.

I dream to reach an island, where next to the beach there is a nice cove with a calm sea, i dream to eat two sandwiches, watch videos on internet, like i do in my house, i dream to fall asleep over there...waking up, feeling the sea and feeling the sun.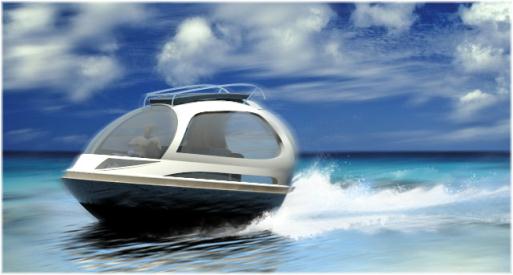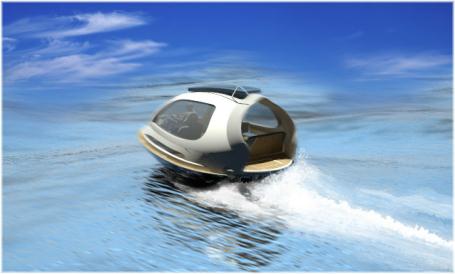 The SeaJet  Capsule  is concepted on an existing powerboat  with fuel injected, supercharged, intercooled (SCIC) Rotax 4-TEC engine platform.

Smaller than traditional stern drives, it frees up space for other uses.

No more short trips ! The original  Fuel capacity of the powerboat is increased from  44 gal./166.5 l  to 88gal./332 l, a new fuel economy conception never used before in boats of this sizes.

Small solar panels can be located on the top, this system contributes to the efficiency of the air conditioning system and other electronic devices.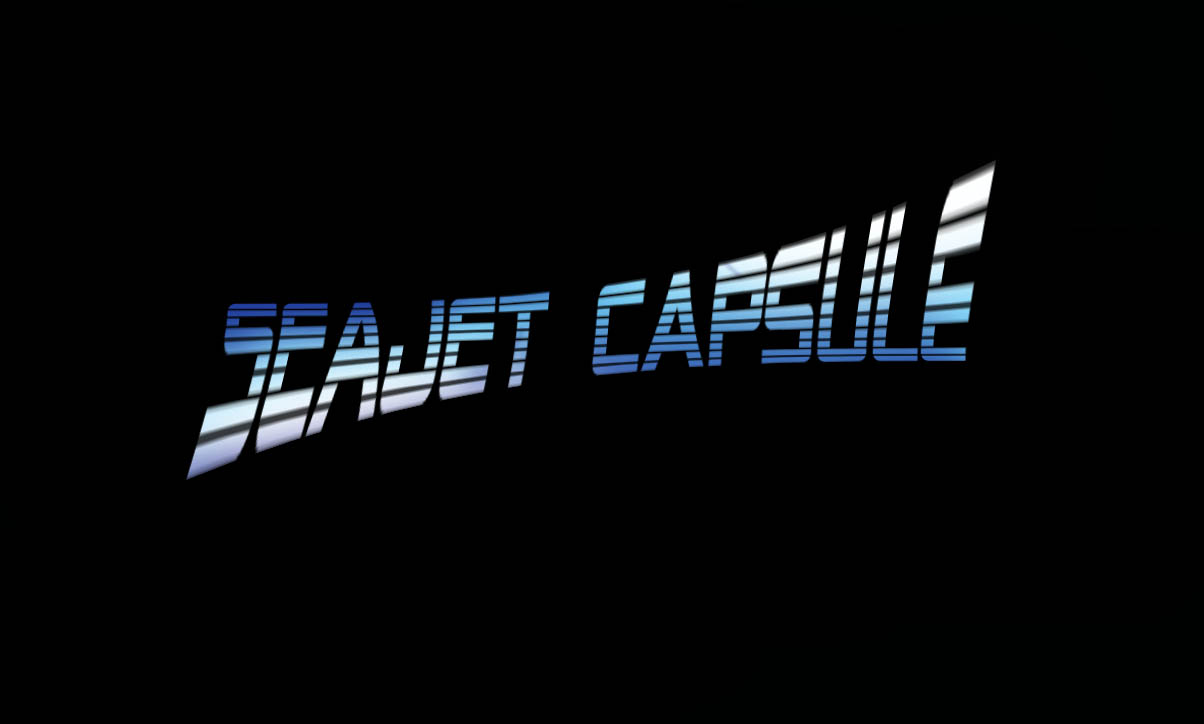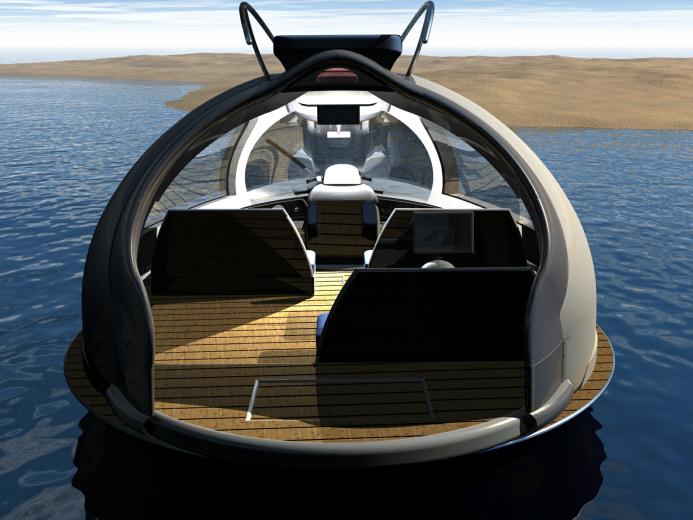 Six to eight  people seating capacity or transfrormable beds solutions, with photochromic or bulletproof windows, personal transforming

sunbathing, hydro jet engines from 200hp to 500hp these are only few pieces of the puzzle that makes the SeaJet Capsule

the first five meters  (5.50) mini yacht.