Copyright © 2014 Lazzarini Design. All rights reserved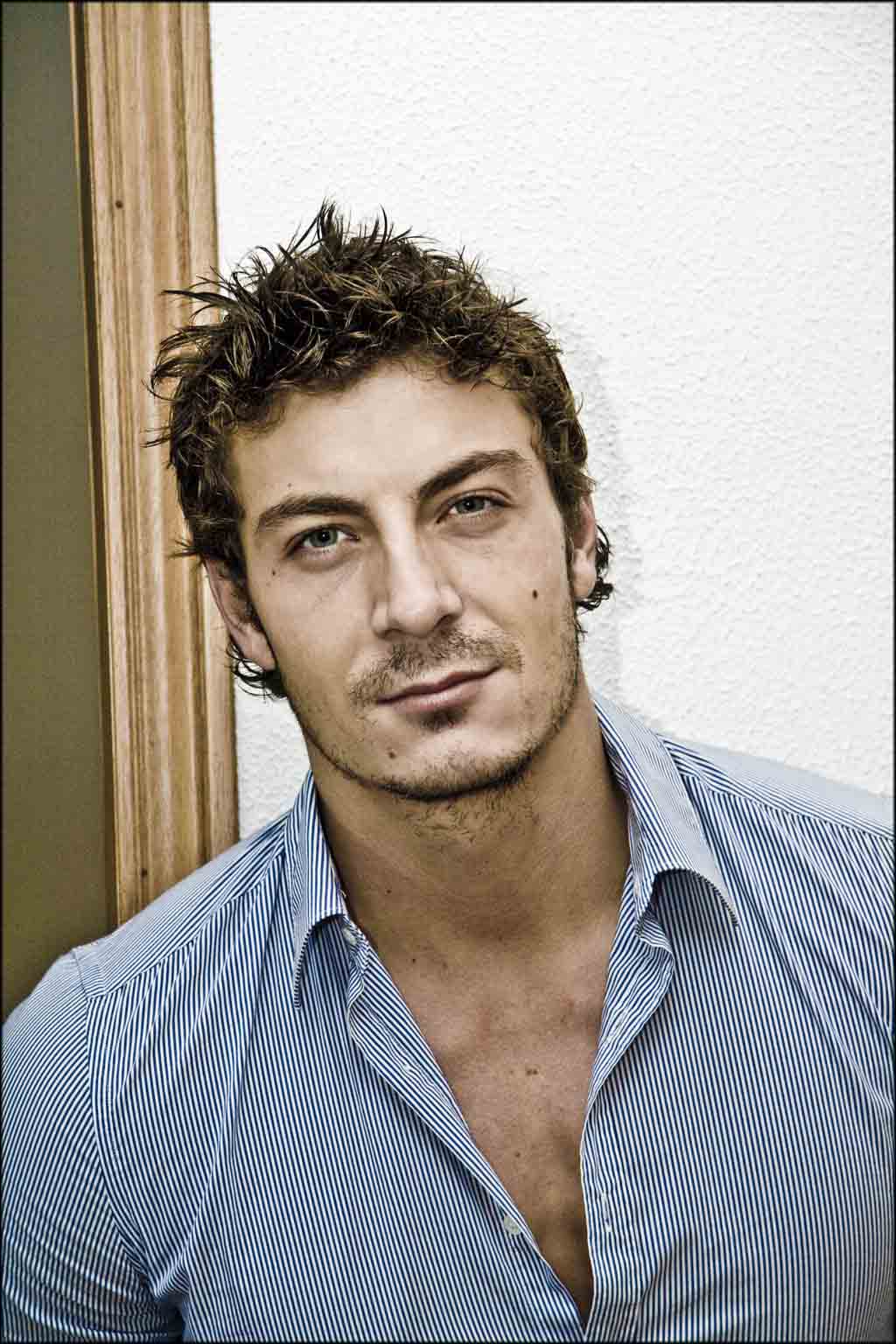 PIERPAOLO LAZZARINI  Born in 1982 in Rome.

Is an Italian designer with artistic visualization and prototyping skills.

Pierpaolo Lazzarini spent three years working in the cardesign world and is now a freelance designer with the desire to develop clients ideas in the best best way.

EDUCATION

Sept 2009    Future Personal Emotional Mobility Workshop with Chris Bangle, Scuola Politecnica di design

www.scuoladesign.com

Jan 2007 to 2008 Master in Car Design and Mobility Milano, Italy. Car design, 3d tools

www.domusaccademy.com

Nov 2001 to 2006 B.A. Fine Arts Academy Viterbo, Italy. Designing, painting, art teacher Degree.

Grade earned 2:1. http://www.abav.it/

Sep 1997 to Jun 2001 Liceo Artistico Tuscia Viterbo, Italy. Art Studies High School Degree.

PROFESSIONAL EXPERIENCES

May 2012 to present     Design development and  partner at Jet Capsule S.r.l. Naples Italy www.jetcapsule.com

June2011 to Novv 2012   Design collaboration with Naval Design and consulting http://www.navaldesignandconsulting.com/

Nov 2011 to Mag 2012   Teaching 2d/3d tools Domus Academy Milan www.domusacademy.com

May 2009 to Lug 2009   Movies Ideas – Storyboards/Characters/Vehicles ideation for Movies and Cartoons

www.moviesideas.com

Jan 2009 to May 2009 Indipendent interior designing – Interiors Designer/Decorator

www.resortparadosso.com

Dec 2007 to Sep 2008 Bonetto Design International S.r.l. – Automotive Designer

www.bonettodesign.com           

Sep 2002 to Oct 2005  Tuning Art – Car Parts' Designer

Designing car parts on customers' demand: front and rear bumpers, skirts and  hoods. Monitoring the production of the parts.

Testing and correcting flaws. www.tuningart.net

Jan 2001 to Dec 2002  Drive Spot – Logo Designer

Designing logos on demand for corporate customers.

www.drivespot.it

Oct 1999 to Dec 2000  Game Network Milano – Game Tester

Testing videogames and writing brief reports on videogames tested.   

LANGUAGE SKILLS

Italian: native

English: fluent

Spanish: basic

Japanese: basic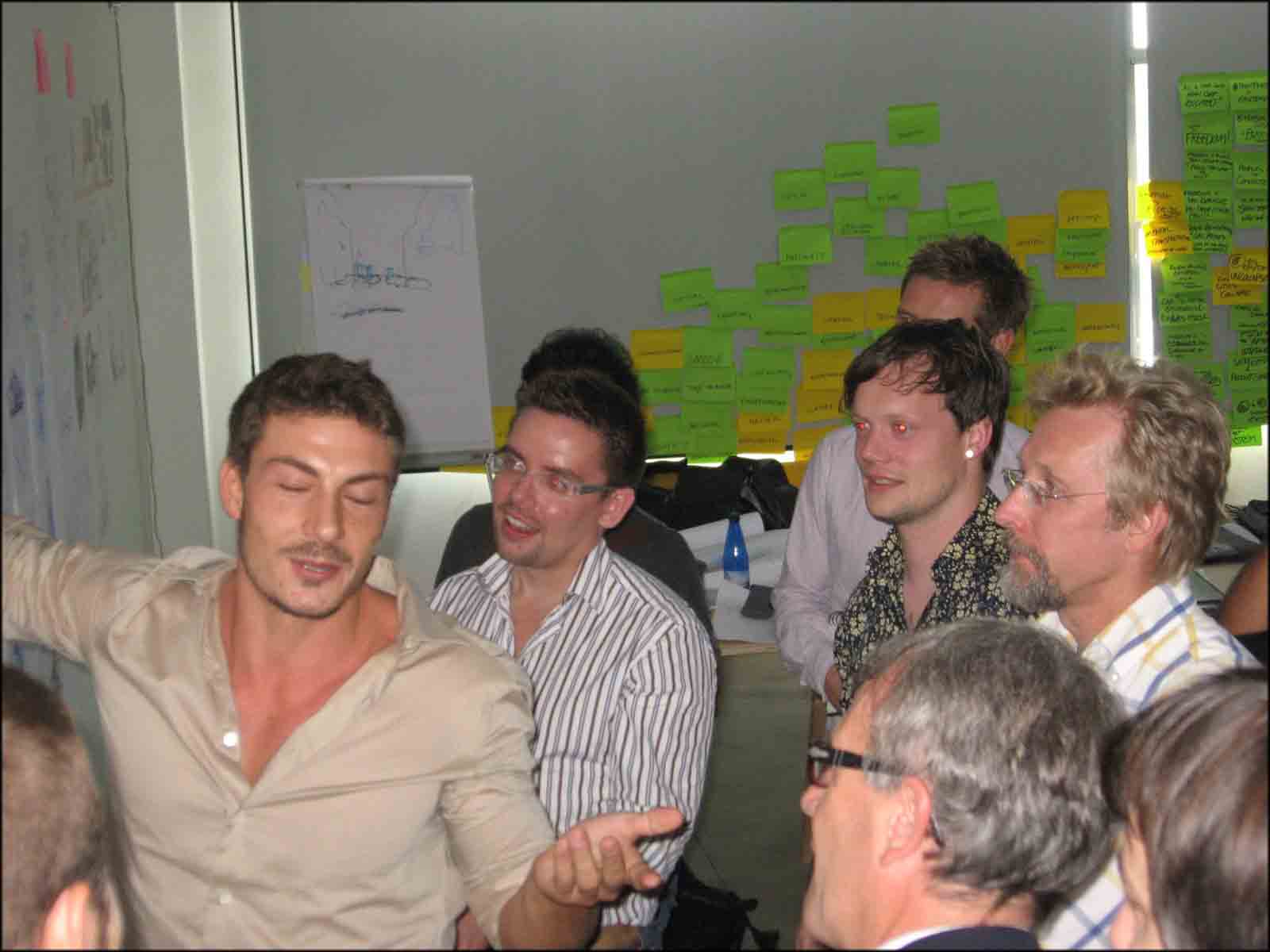 2009 Chris Bangle Personal Emotional Mobility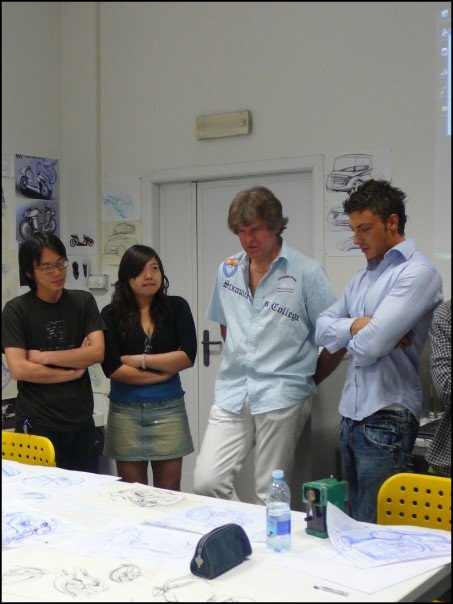 2008 Mike Robinson "Open spaces seminary"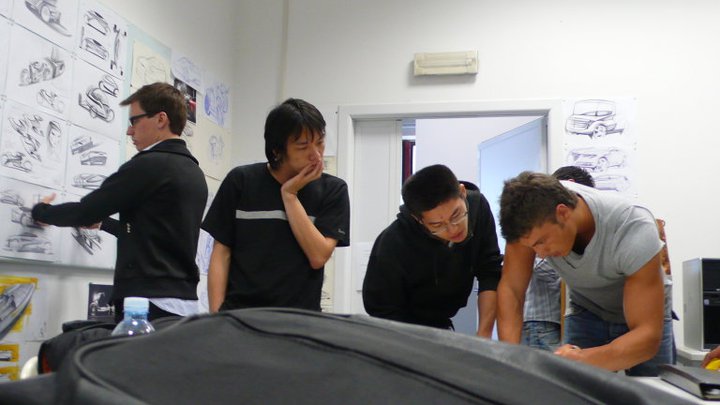 AWARDS

Designer Show 2010 1St Place  Monza Italy

2007 Domus Academy lesson

Mille Miglia Design Experience 2013  1St Place Roma Italy