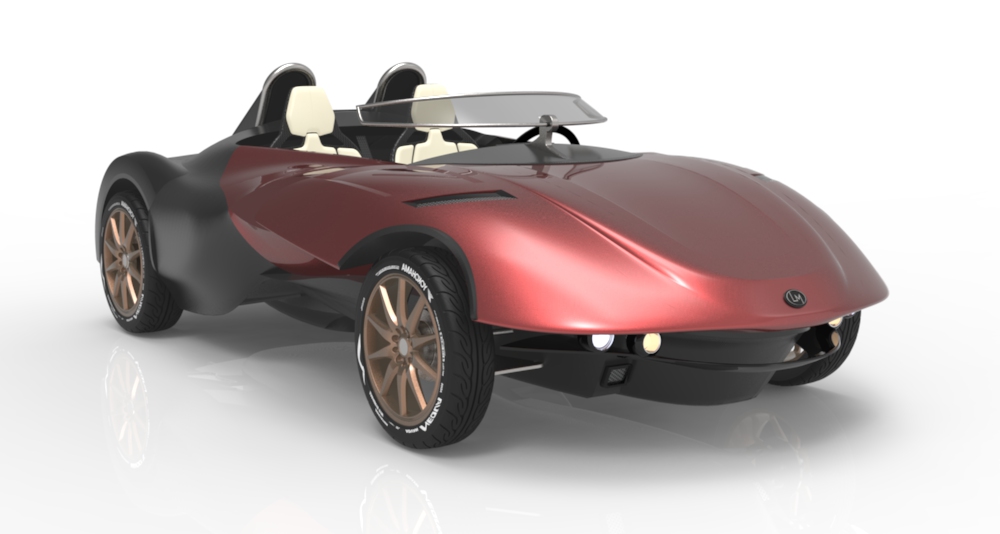 Copyright © 2018 Lazzarini Design. All rights reserved












The Rally Spider

is a two seats city/cross vehicle.

General Features :

The driver can choose between two different configurations.

1) Closed cockpit - For the urban mobility, the closing system provides three additional rollbars to be mounted and connected from the rear to the front part.

2) Open Cockpit - The Rally Spider can be set up for extreme Off-road fun, off road tyres should be purchased separately.

Chassis :The Rally Spider is concepted with a 3D printed Mono-block structure