Copyright © 2010 Lazzarini Design. All rights reserved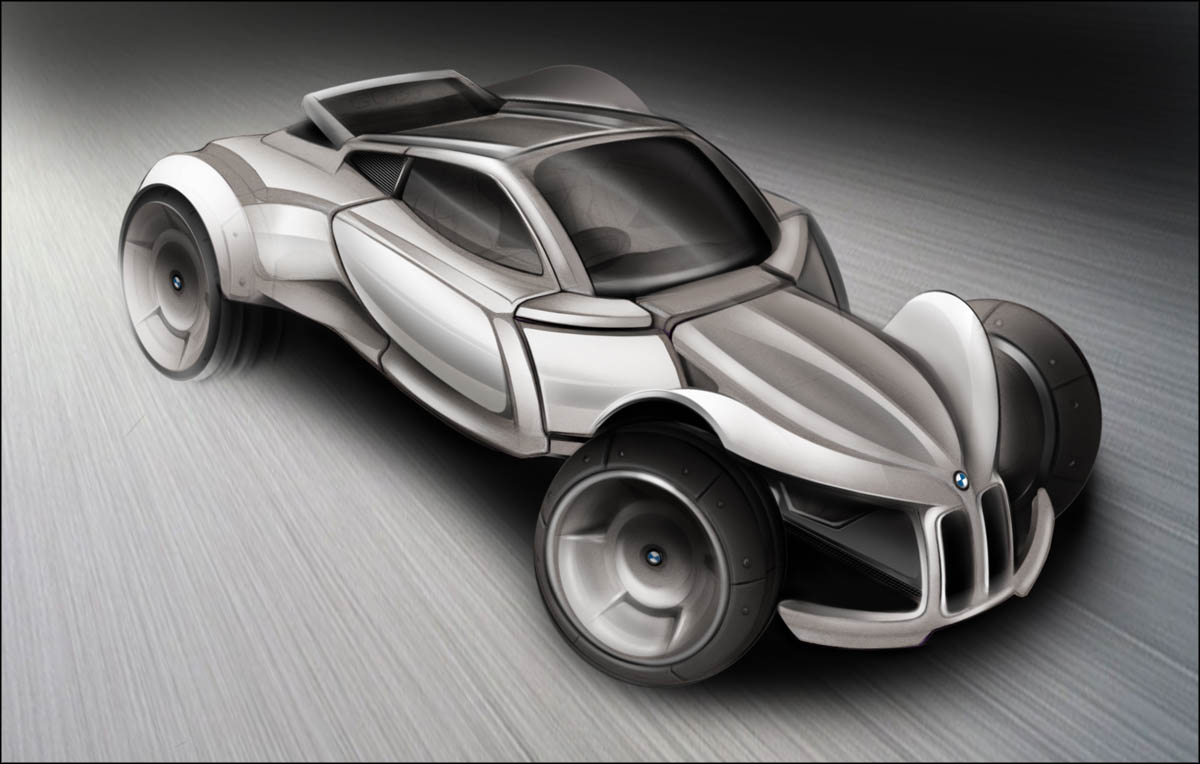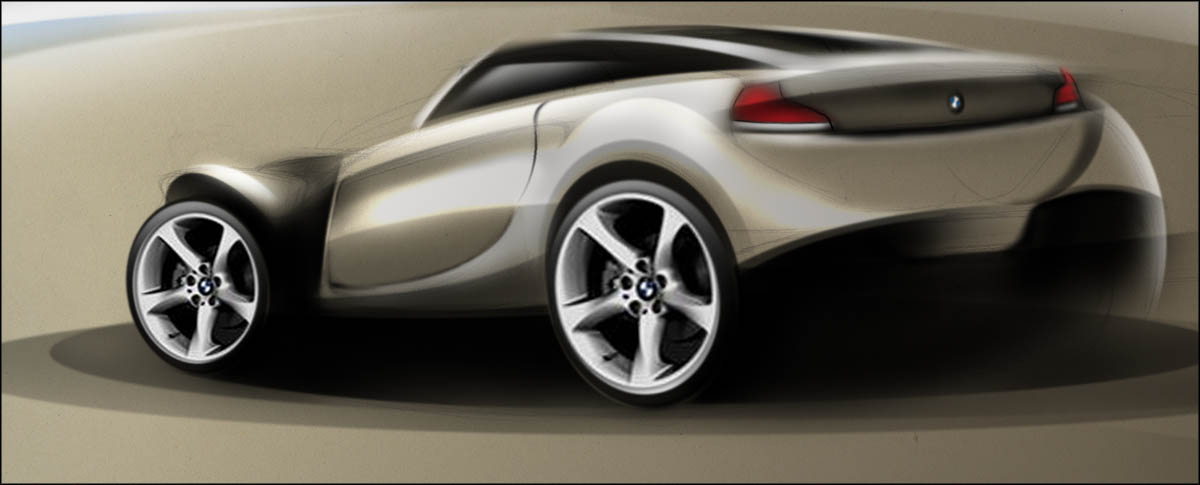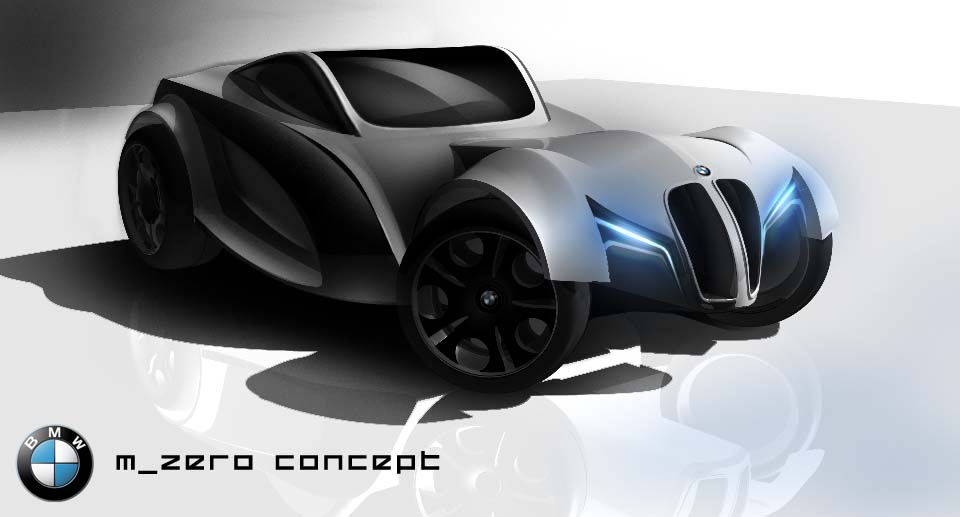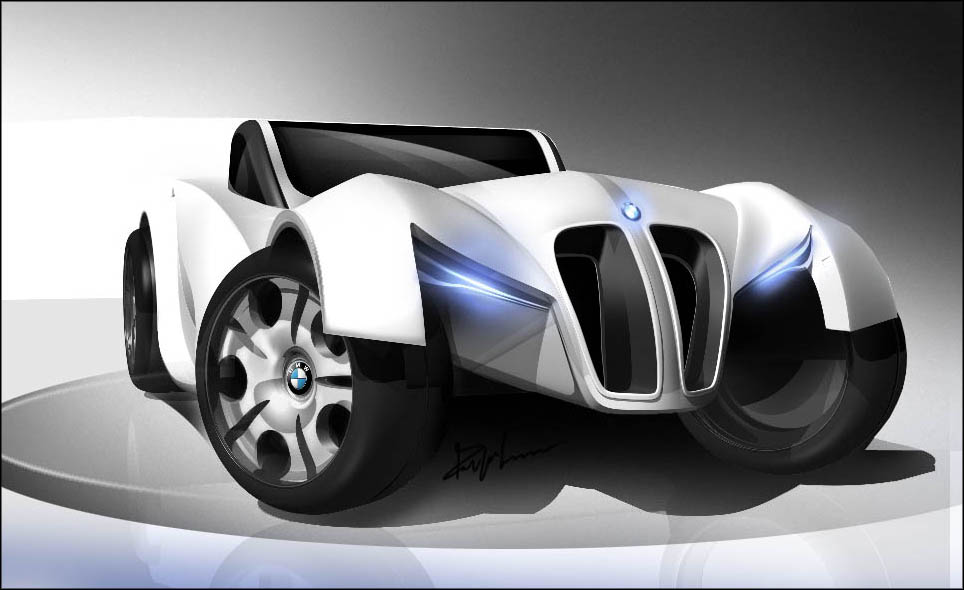 The BMW M-Zero is an ultra light carbon fiber and alluminum chassis that keeps the overall weight of the car under the 700KG.

Two Seats and just essentials gauges are located in the interior

Two electric engines are located in both sides of the car (front/rear)

Transmission Single Speed, "Flat" Torque Delivery

Engine Typenerativ 3-phase,4-pole electric motor,248hp   peak (185kW), regenerative"engine braking" 

Battery Custom microprocessorcontrolled lithium-ion battery pack,with useful life in excessof100,000 miles.Horsepower 248hp peak (185kW) Redlin 13,000 rpm

Exterior

Width 73.7 in.Height 44.4 in. Wheelbase 92.6 in.

Length 155.4 Weight (Kg) 697Body Material  Carbon Fiber Wheels Forged uni-directional five spoke wheels: 18 in.Front, 19 in. Rear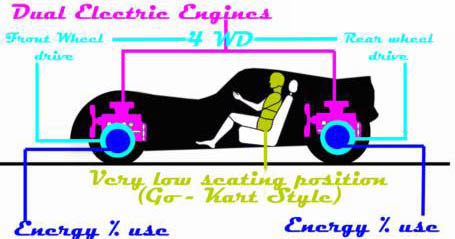 BMW M ZERO CONCEPT (2007)